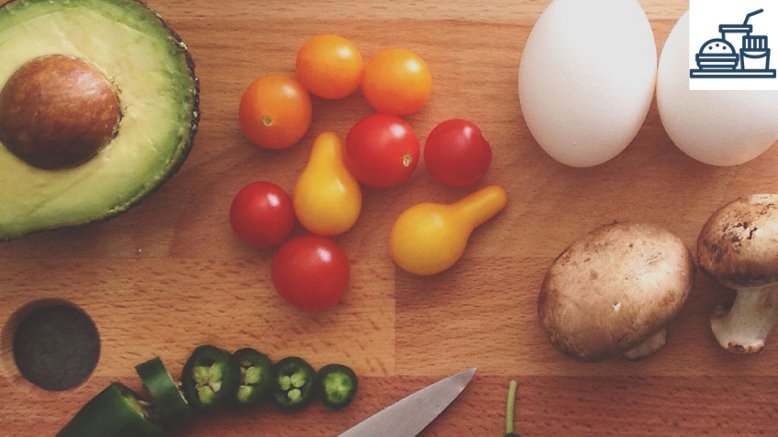 Client 1
Manufactures dehydrated onions and vegetable products and aseptic fruit purees, concentrates, clarified juices, IQF, and frozen products of the finest quality.
Launch a new product range and establish it by exploring new markets. Launched first with fruit products - juices and pulps. Fewer distribution channels available resulting in delayed dispatches leading to cancellation of orders especially from modern trade (Reliance, Aditya Birla, DMart, Big Bazaar).
The product range needed a cold and ambient storage facility. Instead of finding a separate warehouse and service provider, they found a one-stop solution at ARK. Provided dry warehouse & cold storage for juices and pulps with dedicated transportation service which resulted in an increase in sales as well as distribution. Thus, enabling us to meet all their requirements at minimum costs. We've even provided cargo support for their urgent deliveries. Furthermore, we ensured faster dispatches to pan India dealers and company warehouses by managing primary transportation from their Coca Cola plant in Pune.
Client 2
Australia's second-largest roast and ground coffee company with a global footprint. They blend, roast and distribute daily from their roasting warehouses in Australia, New Zealand and the United States so that café owners across the world can consistently serve the freshest coffee possible.
Safekeeping of coffee imported from Australia
Team ARK provided them with high profile pest control to avoid any damage due to rodents and palletized storage to keep them as received.
Client 3
Recognised for its delectable biscuits, cookies, cakes and rusks. It is ranked amongst the top 3 bakery brands in the markets where it competes.
Explore new markets by facilitating better supply provisions
First off, we moved their depot from Nagpur to Pune in Maharashtra. This made it easier to cater to nearby locations with the help of a dedicated team and top-notch transportation options. Next, team ARK provided them with better route options, in turn gaining better fret. To top it off, we even started maintaining batch-wise FMFO (first manufactured, first-out) religiously, delivering fresh stocks within 24 hours to consumers.
Client 4
Indian manufacturer, distributor and exporter of ground spices and spice mixtures.
To handle pan India distribution.
About 75 lac cartons incoming & outgoing from 1 single warehouse - to better monitor this, we incorporated WMS, attached a weighing scale on all outbound escalators helping us capture the weight of each case being loaded. Thus achieving a 98% stock accuracy in spite of such huge volumes.
Client 5
Small bean-shaped sugar candies with soft candy shells and thick gel interiors. The confection is sold in a wide variety of colors and flavors and is made primarily of sugar.
Dedicated staff and viable transportation was an issue with previous CFA.
We provided them with a team of well-trained, professional staff and better transportation facilities for small quantities like 2 to 5 cases even. Thus making our association last for over 15 years now!
Client 6
British multinational confectionery company. It is the second-largest confectionery brand in the world after Mars.
CFA stock mismatch & theft were their major concerns when they approached us.
We began working with them in 1997 and provided them personal supervision from the very owners of ARK for the first year and a half. Achieving zero stock variance till 2005. Our depot was also the best in India.