Cross border logistics services for e commerce in India
Are you an e-commerce business in India looking to expand globally? Ark India presents dedicated cross border logistics services for e-commerce in India. Seamlessly navigate international shipping challenges with our expertise, and open doors to a world of growth opportunities.
Cross border logistics services for E commerce in India: Unleash Global Potential
Ark India takes pride in delivering specialized cross border logistics services for e-commerce enterprises in India. Our solutions are designed to tackle the complexities of international shipping, ensuring your products reach customers worldwide efficiently and effectively.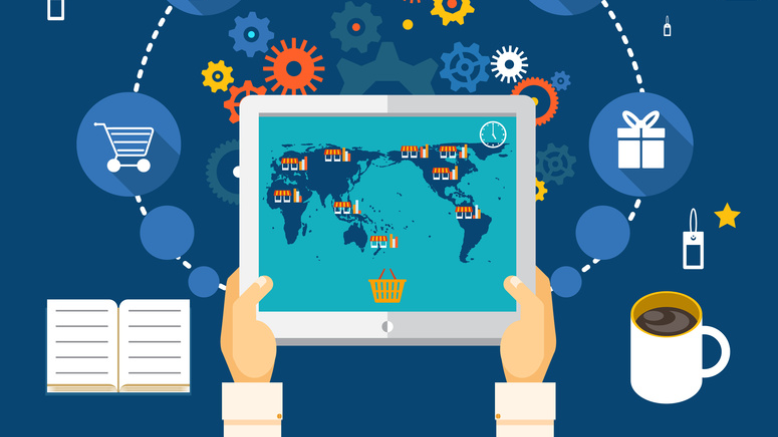 Why Choose Ark India's cross border logistics services for e commerce in Mumbai?
Global Reach: We provide access to a vast network of international partners, ensuring that your products can be delivered to customers in various countries.
Customs Expertise: Our experienced team understands the intricacies of international customs regulations, enabling smooth passage of your products across borders.
Optimized Shipping Routes: We plan the most efficient shipping routes, minimizing transit times and reducing costs, thus enhancing your business's profitability.
Advantages of Ark India's Cross border logistics services for e commerce in India:
Industry-Leading Expertise: With a wealth of experience, Ark India understands the unique challenges of cross-border e-commerce logistics, ensuring smooth operations.
Efficiency and Speed: Our streamlined processes and optimized shipping routes mean that your products reach customers abroad faster, enhancing customer satisfaction.
Global Brand Visibility: By successfully delivering products internationally, you strengthen your brand's presence and reputation on a global scale.
Expand Horizons with Ark India's Cross Border Logistics Services for e commerce in India
When you choose Ark India for cross border logistics services for e commerce in India, you're choosing a partner dedicated to expanding your e-commerce reach beyond borders. Our commitment to excellence ensures that your products are delivered to international customers with the same efficiency and care as domestic shipments.
Ark India stands as your partner in elevating business success through a comprehensive suite of innovative logistics solutions. From green logistics to end-to-end supply chain management services in India, we cater to a wide range of industries with precision and efficiency.
Green Logistics Solutions in India: Pioneering Sustainability
Ark India leads the charge in sustainable logistics practices in India. Our eco-conscious approach integrates green practices into every aspect of your supply chain, ensuring a positive impact on both your business and the environment.
Fulfillment Services for Online Retailers in India: Seamlessly Manage Orders
For online retailers in India, Ark India offers tailored fulfillment solutions. We handle warehousing, order processing, and shipping, allowing you to focus on scaling your e-commerce business.
Logistics Tracking and Visibility Solutions in India: Insights at Your Fingertips
With Ark India's advanced tracking solutions, you're always in control. Real-time visibility into your shipments ensures informed decisions and proactive customer communication.
Automotive Logistics Services in India: Safeguarding Your Wheels
Our automotive logistics services specialize in the safe and efficient transportation of vehicles across India. Trust us to handle your precious cargo with the utmost care.
Logistics Consulting Services in India: Strategic Expertise
Navigate the complex logistics landscape with Ark India's consulting services. Our experts provide strategic guidance to optimize your operations for efficiency and growth.
End-to-End Supply Chain Management in India: Seamless Integration
Ark India's end-to-end supply chain management solutions cover every step of the process. From procurement to distribution, experience seamless integration and optimized efficiency.
Logistics Support for Government Agencies in India: Empowering Public Services
Our logistics support for government agencies in India ensures efficient, transparent, and reliable services that contribute to the seamless functioning of public operations.
You may also like