Reverse logistics for the retail industry in India
Are you seeking reliable logistics solutions tailored to the Indian market? Turn to Ark India for a comprehensive suite of services, including reverse logistics for the retail industry in India, freight consolidation services in India, high-value goods transportation, inventory management, logistics optimization, tracking solutions, and consulting services. Our commitment to excellence ensures seamless operations across diverse industries.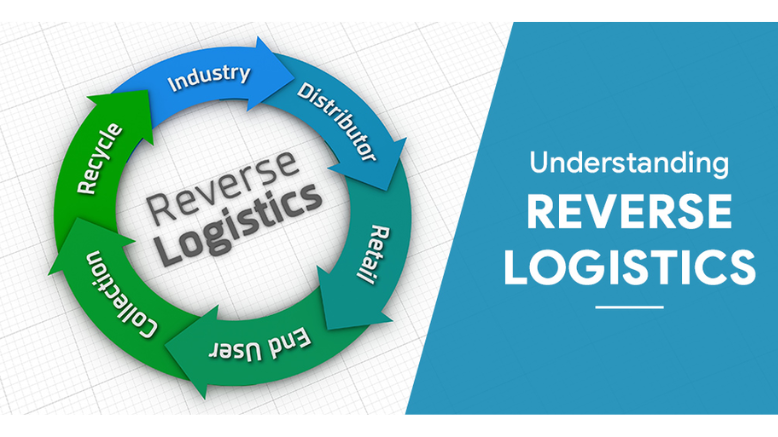 Reverse Logistics for the Retail Industry in India: Elevating Efficiency and Sustainability
Ark India is your trusted partner for streamlined reverse logistics in the retail sector. We ensure efficient returns, exchanges, and sustainable practices, all while maintaining a strong focus on customer satisfaction.
Freight Consolidation Services in India: Enhancing Efficiency Through Integration
Experience enhanced efficiency and cost savings with Ark India's freight consolidation services. We combine shipments from multiple sources into one, optimizing shipping routes and reducing transportation costs.
High-Value Goods Transportation in India: Safeguarding Your Precious Cargo
When it comes to transporting high-value goods in India, Ark India's expertise shines. We employ advanced security measures and specialized handling to ensure the safe and secure transportation of your valuable assets.
Inventory Management for Small Businesses in India: Maximizing Efficiency for Growth
Ark India's inventory management solutions empower small businesses in India. We help you streamline your inventory processes, reduce carrying costs, and enhance overall operational efficiency.
Logistics Optimization for Cost Reduction in India: Smart Solutions for Savings
Discover cost-reduction strategies with Ark India's logistics optimization services. Our experts analyze your supply chain, identify inefficiencies, and implement solutions that lead to significant cost savings.
Logistics Tracking and Visibility Solutions in India: Real-Time Insights for Confident Decisions
Ark India offers state-of-the-art tracking and visibility solutions, ensuring you're always in the know about the whereabouts of your shipments. Make informed decisions and provide accurate updates to your customers.
Logistics Consulting Services in India: Partnering for Informed Strategy
Navigating the complexities of logistics in India is made easier with Ark India's consulting services. Our experts provide actionable insights and strategic guidance to optimize your logistics operations.
Choose Ark India for Reverse logistics for the retail industry in India:
With Ark India as your logistics partner, you gain access to a wide array of solutions designed to meet the unique demands of your industry. Whether you need reverse logistics for the retail industry in Mumbai, freight consolidation, high-value goods transportation, inventory management, optimization, tracking, or consulting services, reverse logistics for the retail industry in Pune, we've got you covered.
Contact Ark India today to explore how our expertise can elevate your logistics processes, streamline operations, and contribute to the success of your business. Experience reliability, sustainability, and efficiency with every logistics solution we offer.
You may also like