3pl Companies and Service Providers in India
If you are looking for the most credible 3pl Companies and Service Providers in India to outsource your operations, then you must do a thorough research.
Why Choose Ark India?
Our cutting-edge IT systems, in-house expertise, and excellent customer service has made ARK one of the leading 3pl Companies and Service Providers in India. Offering services designed to meet all your supply chain challenges. We constantly introduce new concepts that improve and add innovation to your supply chain.
How ARK India helps:
Cost - We are competitive and have quality always on our minds.
Experience - Our founders and staff have over 30 years experience in the warehousing, packaging and distribution industries.
Ethics - High standards of honesty, integrity, and corporate ethics that stem from our Board of Directors and extends to our office staff and warehouse employees.
Communication - You will be included in every step of the process from receiving to operations to shipping, according to your company's needs.
Controls - First class systems, first class management, first class employees.
Strength - Backed by solid financials, solid customers, solid work ethic, and solid experience.
Quality - Procedures and controls in place for each process. We are always striving for further improvement in all processes, with recommendations and input from our clients and staff encouraged.
Availability - Pan India presence in 8 states, 30 cities, with 62 depots that are strategically located for easy and fast movement.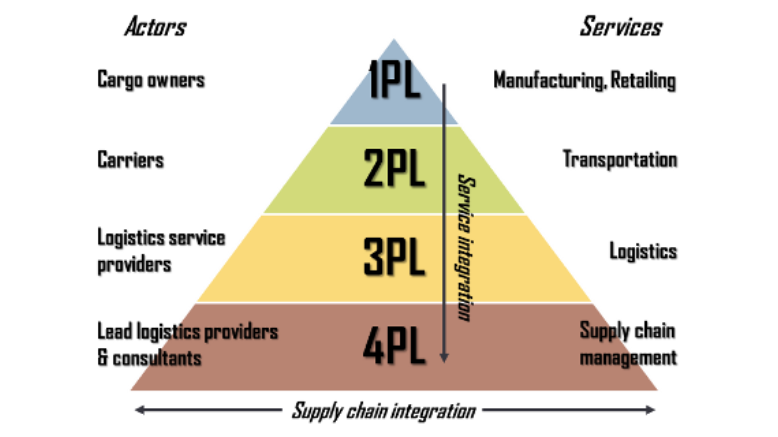 What is Third-party Logistics (3pl)?
A third-party logistics provider can certainly assist you in achieving your logistics objectives while also increasing the overall efficiency and performance of your business.
If transportation and distribution is a major priority for your firm, a 3PL is worth consideration, regardless of how big or small your organization is.
In the most inclusive sense, 3PL refers to outsourcing the logistics procedures like warehouse management, storage and distribution, and order fulfillment to a 3PL company or service provider.
They can can help you come up with ideas and solutions to reduce delivery times and shipping expenses.
Bottom Line:
We have over 30 years of experience in service and commitment. By working together, we can help you reduce your fixed operational costs and investment in technology so that you can focus your energies on sales and marketing.
Your partners at ARK will become an extension of your company. We provide superior customer service and solutions from real people who have the logistics know-how to execute quickly and thoroughly. We are realistic with our approach to partner with you and have a list of reasons of why it would be beneficial for you to choose ARK as a supply chain solutions provider and partner in business as we are the best 3pl Companies and Service Providers in India and in Mumbai.