White Glove Delivery Services in India
Are you in search of top-tier white glove delivery services in India that prioritize precision, care, and sustainability? Look no further than Ark India. With a commitment to excellence and sustainable logistics practices in India, we offer unparalleled solutions tailored to your unique needs.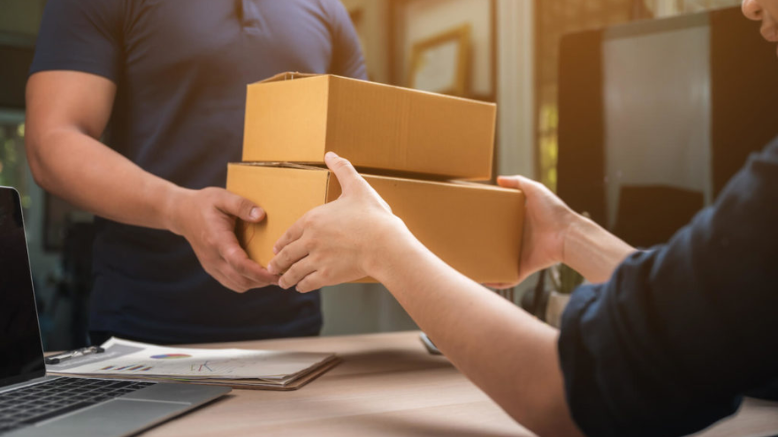 White Glove Delivery Services in India: Enhancing Care and Precision
Ark India takes pride in offering white glove delivery services in India that go beyond traditional logistics. Our dedicated teams understand the importance of handling your products with the utmost care and attention they deserve. With our white glove service, your items are treated as priceless artifacts, ensuring damage-free transportation from start to finish.
Our expertise in white glove delivery spans various industries, including:
Food and Beverage Logistics Services in India: We understand the delicate nature of food and beverages during transportation. Our specialized teams ensure that your perishable goods are delivered in optimal conditions, adhering to stringent hygiene and temperature control standards.
Logistics for Heavy Equipment in India: Transporting heavy equipment demands precision and expertise. With Ark India's white glove service, your valuable machinery is safeguarded against any potential damage, ensuring seamless delivery to your desired location.
Reverse Logistics Services in India: Our commitment to sustainable logistics extends to reverse logistics as well. Ark India facilitates hassle-free returns and product exchanges, minimizing waste and maximizing resource utilization.
Sustainable Logistics Practices in India: Our Commitment to a Greener Future
At Ark India, sustainability is at the core of our operations. We recognize the environmental impact of logistics and are dedicated to minimizing our carbon footprint. Our sustainable logistics practices include:
Efficient Route Planning: We optimize delivery routes to minimize fuel consumption and emissions, contributing to reduced air pollution.
Green Packaging Solutions: Embracing eco-friendly packaging materials reduces waste and promotes responsible consumption.
Energy-Efficient Fleet Management: Our vehicles are equipped with advanced technologies for fuel efficiency, further reducing our ecological impact.
Renewable Energy Integration: We're committed to transitioning towards renewable energy sources to power our operations, mitigating our reliance on non-renewable resources.
Partner with Ark India for White Glove Delivery Services in Mumbai and Sustainable Logistics Practises in Mumbai and Pune.
When you choose Ark India for your delivery needs, you're choosing a partner that combines white glove precision with sustainable logistics practices. Our comprehensive solutions cater to a diverse range of industries, including food and beverage, heavy equipment, and reverse logistics. Experience seamless, reliable, and eco-conscious delivery services in pune with Ark India.
Contact us today to learn more about how we can fulfill your delivery requirements while upholding the highest standards of care and sustainability.
You may also like