Logistics Services in India
Are you in search of reliable and efficient logistics services in India? Look no further than ARK Supply Chain. With our extensive experience and customer-centric approach, we have emerged as a trusted partner for businesses across various industries. In this article, we will delve into the reasons why ARK Supply Chain is the preferred choice for logistics services in India, highlighting the advantages of working with our dedicated team. Serving major cities including Mumbai, Delhi, Bangalore, Kolkata, Chennai, Hyderabad, Ahmedabad, and Pune, we ensure seamless logistics solutions tailored to your needs. Visit our website at www.arkindia.co.in to learn more.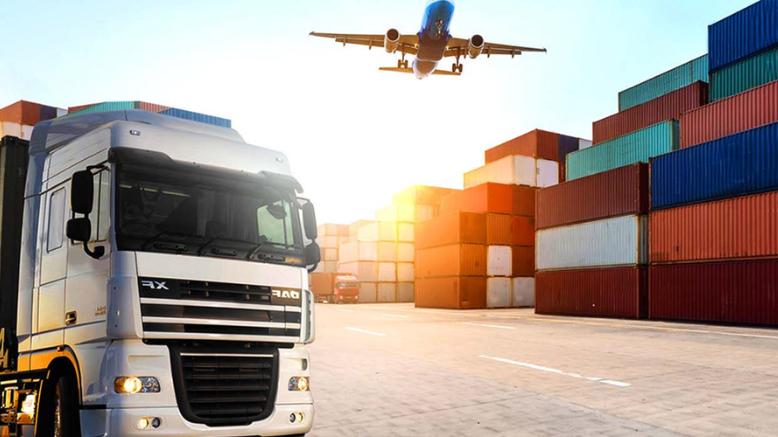 Why Choose ARK Supply Chain?
Expertise in Logistics: At ARK Supply Chain, we take pride in our deep understanding and expertise in logistics services in India. With years of industry experience, our team possesses the knowledge and skills to manage complex supply chain operations. We specialize in optimizing transportation routes, inventory management, and warehouse solutions, ensuring efficient and cost-effective logistics processes tailored to your business requirements.
Extensive Network and Coverage: As a leading logistics service provider, ARK Supply Chain boasts an extensive network and a strong presence in major Indian cities. Our strategic partnerships and collaborations enable us to offer comprehensive coverage, reaching key economic hubs including Mumbai, Delhi, Bangalore, Kolkata, Chennai, Hyderabad, Ahmedabad, and Pune. This wide network ensures that your goods are seamlessly transported and delivered to their intended destinations, no matter the location.
Tailored Solutions: We understand that every business has unique logistics requirements. At ARK Supply Chain, we believe in providing personalized solutions to meet your specific needs. Our dedicated team works closely with you to analyze your supply chain, identify pain points, and design customized logistics strategies. From optimizing inventory levels to implementing efficient transportation modes, our tailored solutions drive operational excellence and cost savings for your business.
Advantages of Working with ARK Supply Chain:
1. Reliable and Timely Delivery: We prioritize reliability and timeliness in every aspect of our logistics services. Our advanced tracking systems and real-time monitoring ensure that your goods are constantly supervised, providing you with peace of mind. With our commitment to on-time delivery, we have earned a reputation for reliability, making us the preferred choice for businesses across industries.
2. Cost Optimization: ARK Supply Chain understands the significance of cost optimization for businesses. Leveraging our industry expertise, we analyze your supply chain operations to identify areas for cost savings. By implementing efficient transportation routes, optimizing inventory levels, and employing innovative strategies, we help reduce logistics expenses without compromising on quality or reliability.

3. Dedicated Customer Service: We believe in building long-lasting relationships with our clients through exceptional customer service. Our dedicated team is available to address your queries, provide real-time updates, and ensure transparent communication throughout the logistics process. We value your trust and strive to exceed your expectations with our responsive and personalized approach.
When it comes to logistics services in India, ARK Supply Chain stands out as a reliable, efficient, and customer-centric partner. With our expertise in logistics, extensive network and coverage in major cities like Mumbai, Delhi, Bangalore, Kolkata, Chennai, Hyderabad, Ahmedabad, and Pune, tailored solutions, reliable and timely delivery, cost optimization, and dedicated customer service, we are the ideal choice for businesses seeking streamlined supply chain operations. Trust ARK Supply Chain to optimize your logistics processes, enhance efficiency, and drive your business success. Contact us today or visit our website at www.arkindia.co.in to learn more about our comprehensive range of logistics services.