Green logistics solutions in India
Green Logistics Solutions in India: A Commitment to Sustainability
Ark India is at the forefront of green logistics solutions in India, redefining how businesses approach transportation and supply chain management. Our comprehensive services prioritize sustainability without compromising on effectiveness.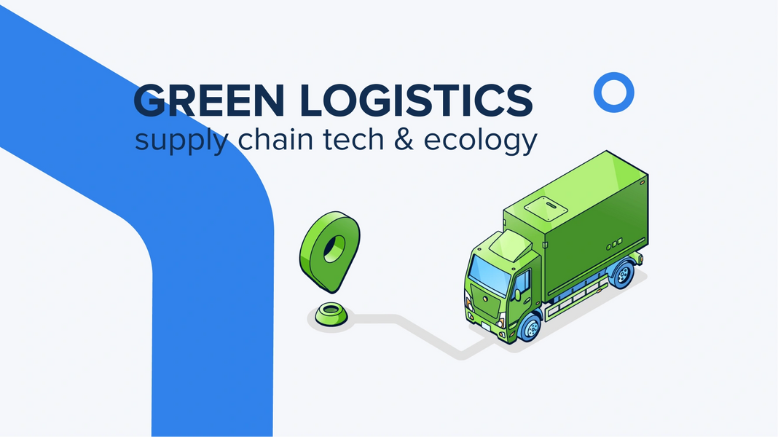 Why Choose Ark India's Green Logistics Solutions in Mumbai ?
Reduced Carbon Footprint: Our eco-friendly practices include optimized route planning, energy-efficient transportation modes, and reduced emissions, significantly lowering your carbon footprint.
Resource Optimization: We minimize resource consumption through smart practices, such as load consolidation and efficient inventory management, contributing to a greener environment.
Environmental Compliance: Ark India ensures that all operations adhere to local and international environmental regulations, fostering responsible business practices.
Advantages of Ark India's Green Logistics Solutions in India
Industry Expertise: With years of experience, we understand the unique demands of various industries, tailoring green logistics solutions in Pune to fit your specific needs.
Sustainability Across the Supply Chain: Our services cover every step of the supply chain, from procurement to distribution, ensuring a holistic approach to sustainability.
Enhanced Reputation: Partnering with Ark India demonstrates your commitment to environmental responsibility, enhancing your brand's reputation among conscious consumers.
Experience the Future of Logistics with Ark India's Green Logistics Solutions in India:
Contact Ark India today to explore how our innovative green logistics solutions can transform your operations. Embrace a more sustainable approach to logistics without compromising on efficiency and reliability.
At Ark India, we stand as a beacon of logistics excellence, offering an extensive spectrum of innovative solutions to meet your diverse needs.
3PL Services for E-commerce Startups in India: Empowering Online Businesses
For burgeoning e-commerce startups in India, our comprehensive third-party logistics (3PL) services provide a competitive edge. We streamline order fulfillment, warehousing, and distribution, ensuring your products reach customers efficiently.
Temperature-Controlled Logistics Services in India: Preserving Product Integrity
Ark India's temperature-controlled logistics solutions guarantee the safe transportation of sensitive goods. From perishable foods to pharmaceuticals, we ensure your products maintain their integrity throughout their journey.
Outsourced Logistics Management in India: Efficiency through Expertise
By outsourcing your logistics management to Ark India, you unlock the power of specialized expertise. Focus on your core business while we handle the intricacies of supply chain management, ensuring seamless operations.
Warehousing Automation in India: Revolutionizing Storage Efficiency
Embrace the future with Ark India's warehousing automation solutions. Our advanced technologies optimize storage, retrieval, and order processing, enhancing efficiency and reducing errors.
White Glove Delivery Services in India: Elevating Customer Experience
With Ark India's white glove delivery, your products receive the utmost care during transportation. Ideal for high-value or delicate items, our service guarantees meticulous handling and exceptional customer experience.
Sustainable Logistics Practices in India: Eco-Conscious Operations
Our commitment to sustainable logistics practices in India fosters environmentally responsible operations. From efficient route planning to green packaging, we contribute to a more sustainable future.
Food and Beverage Logistics Services in India: Safeguarding Perishables
Trust Ark India to transport your food and beverage products securely. Our specialized services ensure temperature control, hygiene, and compliance with food safety standards.
Logistics for Heavy Equipment in India: Handling Your Heaviness
Ark India's expertise extends to logistics for heavy equipment. We ensure safe, reliable transportation for your bulky machinery, contributing to your project's success.
Reverse Logistics for the Retail Industry in India: Streamlined Returns and Exchanges
Retailers in India can rely on Ark India for efficient reverse logistics. We manage returns and exchanges seamlessly, enhancing customer satisfaction and optimizing resource utilization.
Freight Consolidation Services in India: Efficient Shipping Solutions
You may also like