Logistics Service Providers in India
At Ark India, being the best Logistics Service Providers in India, we have a quality driven business policy which starts with the quality and ends up with quality.
WHY US?
We have adopted simple but effective methodology for executing our packing and moving services.
Being completely transparent and ethical in nature, our efforts are aided by a competent packaging and transportation team and other well trained professionals who have deep knowledge of the domain.
Excellent supervision while packing and moving.
Regular contact with client till the delivery.
Goods are packed according to their nature.
Cost efficient with value added services.
Timely delivery.
We have built a solid reputation based on our dedication to delivering superior customer care and our comprehensive range of logistics services.We provide high-quality logistics solutions for small to medium-sized companies and large corporations across every industry as we are the leading Logistics Service Providers in India.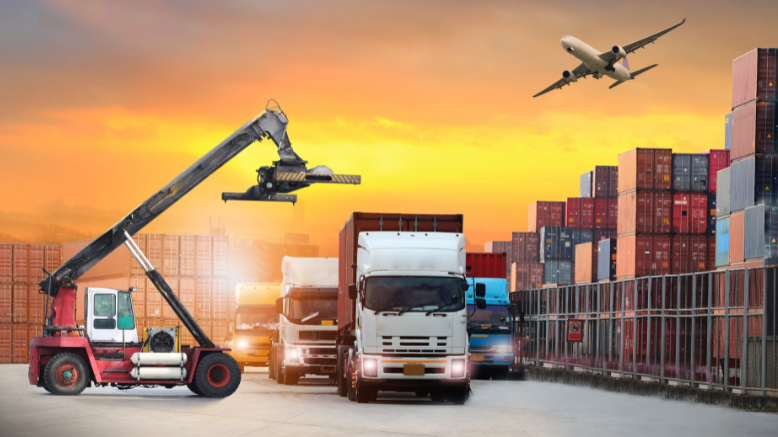 IMPORTANCE OF LOGISTICS SERVICE PROVIDERS IN INDIA?
Logistics service providers handle all transportation requirements, from origin through delivery to final clients. Professionals with deep knowledge of customs procedures and tariff schedules know how to ensure that the best and most efficient delivery route is taken.
Warehouse Management.
Documentation Assistance.
Create a network.
Value-Add Services
Cost-cutting measures
In India, the role of logistics providers is constantly changing. The notion of 3PL, in which logistics companies function as a single point of contact for customers' diverse logistics needs, has gained widespread acceptance over the last two decades.
Our expertise and well-established network of partners enables us to provide solutions that can be tailored to suit your time constraints and budget. For your peace of mind, we also provide unprecedented visibility of your cargo with tracking technology that provides real-time information on the whereabouts of your shipment as we are known as the most reputed Logistics Service Providers in India.