International shipping company in Mumbai
Are you searching for a reliable international shipping company in Mumbai? Look no further than Ark Supply Chain. With our extensive experience, robust infrastructure, and customer-focused approach, we are the preferred choice for businesses across various industries as we are known as the best international shipping company in Mumbai.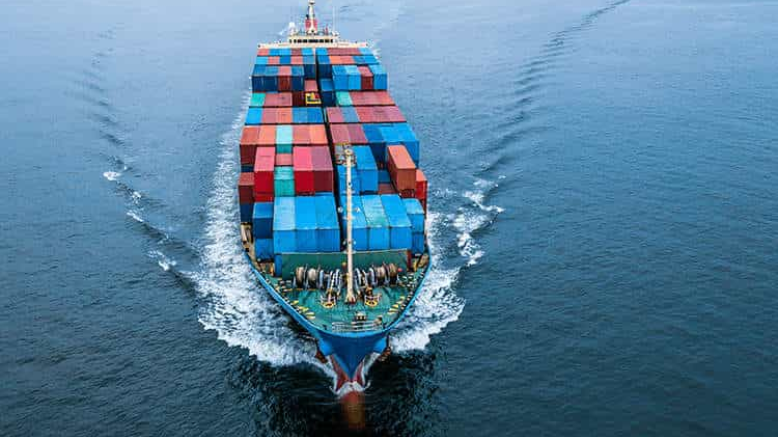 Why do Businesses need International shipping company in Mumbai ?
There are several reasons why businesses and individuals need the services of the most trusted international shipping company in Mumbai. Here are some key reasons:
1. Global Trade: Mumbai is a major commercial hub and a gateway to international trade. An international shipping company provides the necessary expertise, infrastructure, and network to facilitate smooth and efficient transportation of goods across borders.
2. Expertise in International Logistics: International shipping involves complex logistics processes, including documentation, customs regulations, freight forwarding, cargo consolidation, and more. An experienced shipping company in Mumbai has the knowledge and expertise to navigate through these complexities, ensuring compliance with international trade regulations and minimizing delays or issues.
3. Efficient and Timely Deliveries: International shipping companies have established relationships with carriers, freight forwarders, and customs agents worldwide. This allows them to leverage their networks and choose the most efficient routes and shipping methods for transporting goods. They can also provide accurate delivery timelines, ensuring that shipments reach their destinations on time.
Why Choose Ark Supply Chain?
1. Comprehensive International Shipping Services: As a leading international shipping company in Mumbai, we provide a wide range of services, including import and export logistics, freight forwarding, customs clearance, cargo consolidation, warehousing, and more.
2. Extensive Global Network: With a robust network of partners, agents, and carriers worldwide, Ark Supply Chain ensures seamless connections to major international ports and destinations. Our established relationships enable us to offer competitive rates, faster transit times, and reliable delivery solutions to our customers.
3. Expertise and Experience: Our team of seasoned professionals possesses in-depth knowledge of international shipping regulations, customs procedures, and documentation requirements. We handle all the complexities on your behalf, ensuring compliance and minimizing delays or issues.
4. Cutting-Edge Technology: At Ark Supply Chain, we leverage the latest technological advancements to streamline our operations and enhance customer experience. Our online tracking system allows you to monitor your shipments in real-time, providing transparency and peace of mind.
Contact Ark Supply Chain Today:
Ready to simplify your global trade? Trust Ark Supply Chain, the leading international shipping company in Mumbai. Whether you are an importer, exporter, or a growing e-commerce business, we have the expertise and resources to meet your shipping needs. Contact our team today to discuss your requirements, receive a competitive quote, and experience hassle-free international shipping.
You may also like